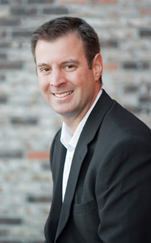 Stephen Grimes has been a realtor for five years starting his real estate career with J.K. Groves Real Estate Group. He developed and implemented marketing strategies to increase leads and build a strong database for a referral-based business. Stephen took his spirit and passion for homes and recently joined the Carlile team. His 17+ years of professional work experience is primarily comprised of manufacturing, sales and management positions. Stephen graduated with a BA from California State University, Sacramento.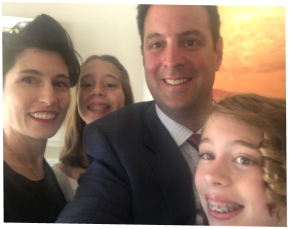 As a Sacramento native, Stephen has been married to his wife, Alison, for 15 years and they are blessed with identical twin daughters who are now 13 years old. Stephen and Alison met through mutual friends in college. He knew he was going to marry her on their first date. Their twins were born 8 weeks early at Sutter Memorial and spent three weeks in the NICU. This experience gave them perspective on what is important in life and left such an impression that they support children's charities including the UC Davis Children's hospital. Stephen and Alison take pride in having the opportunity to raise strong, independent girls. One girl enjoys swimming and one girl enjoys golfing.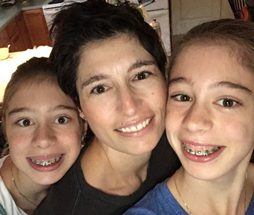 After college Stephen wanted to try something new and began cycling. He was always interested in cycling and had a friend at work that enjoyed riding, so it was a natural fit for Stephen. This was fun and became a passion; together they would do 3 to 4 century rides a year. He needed a goal to keep himself interested, so he decided to start racing. At the peak of his cycling enthusiasm he was a category 3 cyclist. Once the family printing business closed he began to focus on reinventing himself and cycling was forced to take a back seat. Stephen is hoping to get back on the bike in the near future.
Stephen has achieved a level of excellence in real estate by earning the Masters Club, Sacramento Association of Realtors. Respectful, ethical, credible, resourceful, disciplined, professional, loyal and a dedicated team player are just a few words to describe Stephen.