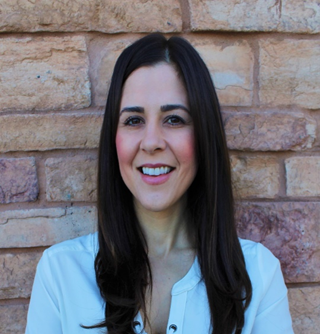 Lauren Doyle joined the Carlile team in 2013 representing buyers and sellers for residential real estate transactions. After two years with Carlile, Lauren moved to Southern California to pursue a position with The Agency in Beverly Hills. In this capacity she was heavily involved in closing over $100 million in transactions in the two years she worked there.
Lauren's extensive knowledge of Los Angeles's and Sacramento's residential real estate market is unparalleled. Her clients have consistently sought her advice and trusted her judgement on many multi-million dollar deals. Lauren pride herself on giving all of her clients the most precise and up to date feedback on the state of the market, its trends, comparable sales and property values, giving them a realistic outlook on what they can expect to achieve in today's market. She is honest, sometimes telling clients things they might not want to hear, hardworking and extremely knowledgeable about the real estate industry, having work with top agents around the country.
When Lauren isn't working hard for her clients she loves to play tennis and golf. You can often find Lauren golfing at Del Paso Country Club. As an active member of her of her church, she enjoys volunteering frequently. In addition to the sales of single-family homes and condominiums in Los Angeles's and Sacramento's most desirable neighborhoods, Lauren has also been the exclusive marketing agent for The Sawyer Residences in Sacramento.