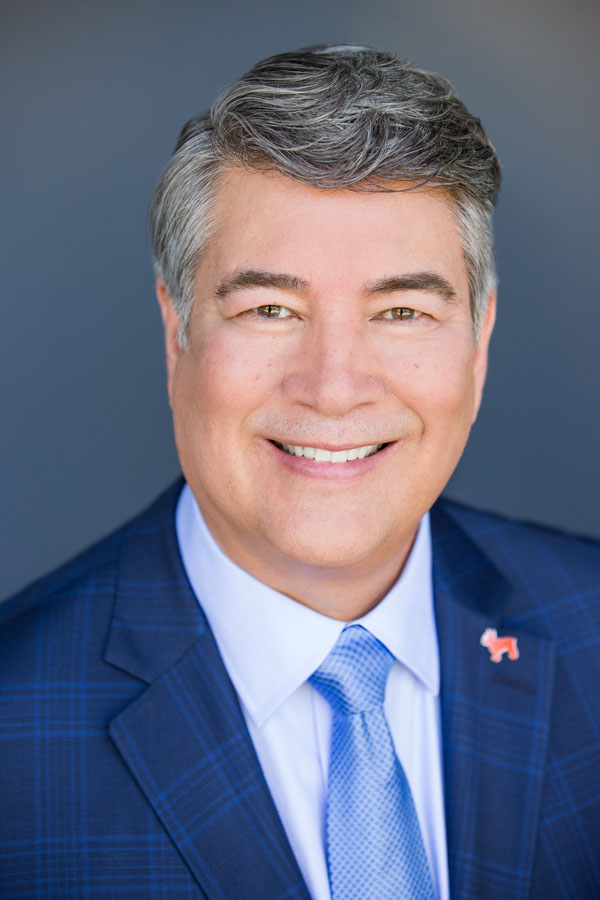 Jonathan Hirai is a real estate professional who is truly dedicated to providing his clients with the upmost care. He believes that begins at the interview process. Jonathan takes time to listen and gain an understating of each client's needs and wants to deliver the best plan of action to get them into their dream home. At a young age Jonathan learned the importance of client satisfaction while working at his father's Shoji screen-printing shop in Tiburon, CA. Jonathan admired his father's ability to create these amazing works of art that were commissioned to be seamlessly installed in Bay area homes. Jonathan would later take on the role of entrepreneur himself opening a custom plantation shutter business before joining the Air Force. Where he continued to develop communication skills as an accident investigator and honor guard.
After traveling the world for 5 years Jonathan decided to settle down in Sacramento. He fell in love with the people, food, and close proximity to the hiking trails through the mountains. The city was expanding rapidly and saw an opportunity to make a difference. Not too long after he obtained his Real Estate (and later broker's license), and began working with new homebuyers, making sure they understand every step of the process. Years later he still finds joy in helping people take the plunge into homeownership. The pride of home ownership is something he believes everyone should have the ability to experience. Strong negotiation and clear communication skills allow him to get the best price for his clients.
Jonathan has spent a great deal of time working to get himself to where he is today. He enjoys hiking, morning
mediation, researching the market, and checking out new restaurants around town. D, his 9-year-old granddaughter keeps him on his toes. Jonathan relishes in her young wisdom, and fiery spirit. In the coming years he would like to take her to Japan to meet extended family.